Boston Round Bottles
Bottles are so widespread these days that it's difficult to picture life without them. To begin our exploration of the history of Boston Round bottles, we must first consider how bottles came to be in the first place.
When you consider the history of ordinary goods in your home and business, you may be surprised to learn how little you know about them. Things we take for granted haven't always been there. Nonetheless, each of them makes our life simpler.
It's simple to understand why the Boston Round Bottle is the workhorse of glass bottles, with its traditional shelf appeal, iconic appearance, compatibility with a variety of closures, and availability in a variety of sizes and colors.
Keep reading if you're interested in learning more about the history of glass bottles and the Boston Round bottles.
What are Boston round bottles?
A Boston round bottle, sometimes known as a Winchester bottle, is a durable, heavy container used in the pharmaceutical and chemical industries. It's often made of amber (brown) glass to block UV rays.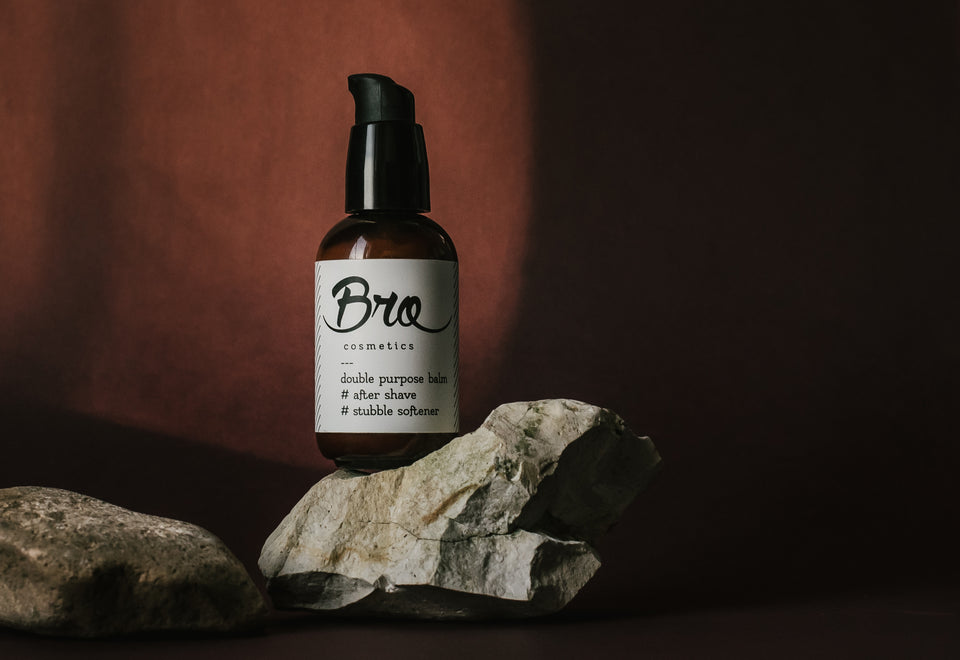 Why is it called the Boston round bottle?
Bottles were widely defined by their form when glass bottle manufacture became popular in the pharmaceutical business. Beverage bottles, especially carbonated drinks, were frequently round in shape. This is due to the fact that a round bottle has far higher intrinsic strength than any other form.
The word "round" is most likely used in the name of Boston Round bottles just as a shape description.
Surprisingly, they were also known as Winchester bottles, especially in the United Kingdom. Winchester Quart bottles were popular in 1860, when the Pharmaceutical Journal Part Two was published, According to the journal. "…a Winchester quart bottle, which every druggist has in his store-room…"
It was named Winchester after a measure called a "Winchester" at the time, not for the English city.
There's no reason why Winchester Quart bottles are also known as Boston Round bottles, although they were a popular bottle at the turn of the century, and numerous glassmakers produced them.
Sorry, there are no products in this collection
What are Boston round bottles used for?
The Boston Round Bottle is a traditional bottle design in the packaging business that can accommodate practically any liquid or material. Popular usage currently break the norm and span across most markets, since they were traditionally employed for pharmaceutical, chemical, and laboratory applications.
The Boston Round Bottle has a wide range of applications, including BBQ sauce, drinkable coffee, cocktail mixers, juices, and essential oils.
The Boston Round Bottles are available with additions that can expand its usefulness even further, adding to its flexibility. It goes well with a variety of caps, including screw tops caps, lotion pumps, droppers, sprayers, flip tops, and so on.
How do you sterilize boston round bottles?
Cleaning isn't the only thing that has to be done. When you clean, you're bringing all the bacteria to the surface, and sanitizing is the final blow that guarantees everything is food-grade safe.
We usually recommend 2 simple ways of sterilization for glass
bottles:

Method 1: Dishwasher
When it comes to sterilising Boston Round Bottles, there are four steps to follow:
Step
1: Thoroughly wash the Boston Round Bottles with hot soapy water, rinse, and dry.
Step
2: Arrange on an oven rack with equal spacing and cook for 15 minutes at 120°. You may alternatively boil the Boston round bottles for 1 minutes in a big pot of water. Finally, drain and dry the water.
Step
3: Run the glass bottles through a hot cycle in the dishwasher.
Step
4: Boil the caps for 5 minutes to sterilize them, then dry them.
That's only a sampling of the options accessible to you; I'd want to take you through the process in greater depth. If you employ these ways, the bottles will seem as if they were never used in the first place:


Method 2: Boiling point
A kettle of water should be brought to a boil. We can't tell you how much water to use, but you'll need a pot that can hold 2-3 bottles at a time without being overcrowded (for time efficiency). Step two is to bring the water to a boil.
Place the bottles, together with any lids, in the water. Make sure they're entirely filled with water by using a utensil. On the inside, this will eliminate any and all bacterial development.
Boil for 10 minutes at a low temperature. Set a timer and keep an eye on everything.
Reduce the temperature. Allow bottles to soak in water until the temperature drops. Remove the bottles, rinse with warm water, and air dry.
What's the difference between a Boston round bottle and Winchester bottle
Boston round bottles and Winchester bottles are one and the same, they just go by different names, originally they were called Winchester bottles because of an old measuring system, but as time passed different manufacturers started calling them Boston round bottles, the reasons are pretty much unclear, but the name stuck and it became a vintage classic.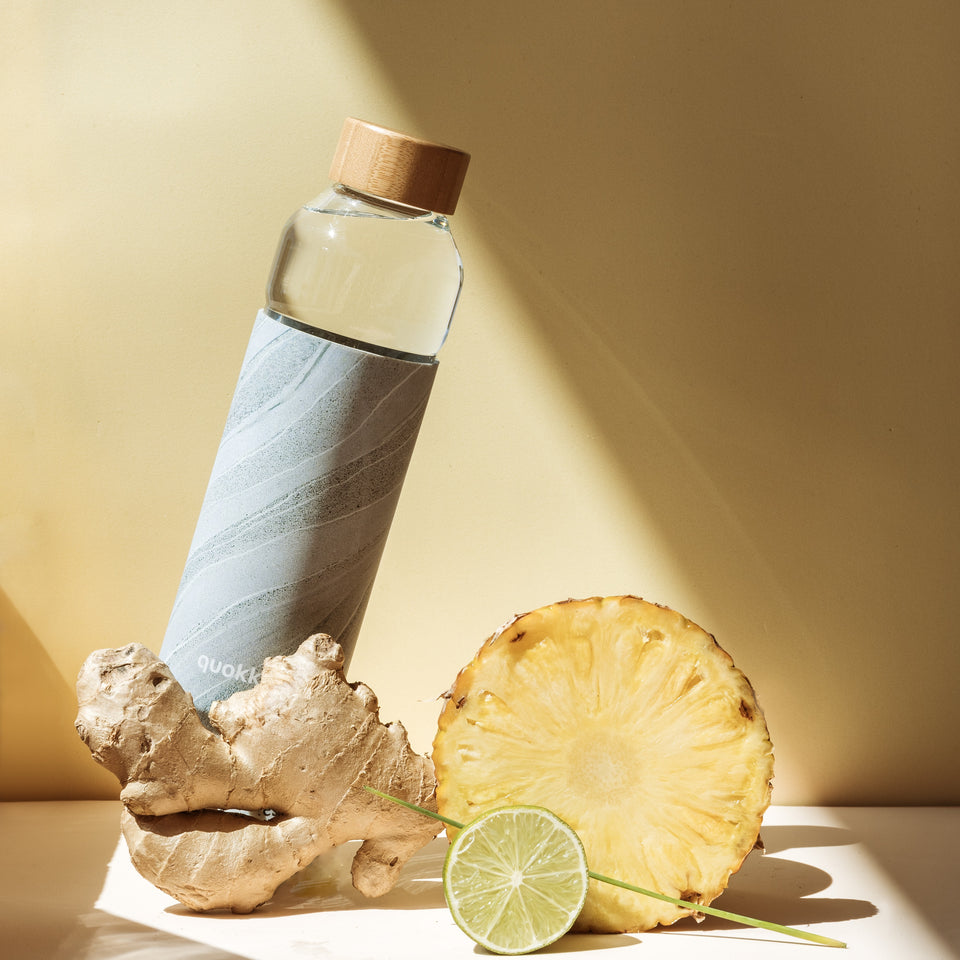 What types of boston round bottles can you find in The Bottle Depot

What types of boston round bottles can you find in The Bottle Depot (H3) 0.3 oz Glass Round Bottle

Glass round bottles with a 0.33 oz capacity are ideal for a wide range of products. The design allows you to completely fill the shelves with your one-of-a-kind product.

The aperture of our boston round bottles makes them ideal for a variety of contents, including essential oils, medicine, as well as bath and body products.
1 oz Glass Round Bottle
If you're looking for a functional and visually beautiful bottling solution, look no further than Boston Round Bottles. Also known as Winchester Bottles, they have a rounded shoulder and base and are widely known in the packaging industry.

Droppers, sprayers, lotion pumps, and a variety of other closures can be used because of the tiny aperture. Boston Round Bottles have a high chemical resistance, making them ideal for scientific applications. They're also great for bath and body products, syrups, sauces, and drinks like Kombucha tea, among other things.
2 oz Glass Round Bottle
Essential oils, scents, room sprays, lotions, massage oils, and other liquids work well in our 2 ounce (60 ml) Boston round bottle. To get the greatest functionality out of this bottle, pair it with Droppers, sprayers, lotion pumps, and a variety of other types of caps.
4oz Glass Round Bottle
Our 4 ounce clear glass Boston round bottle is ideal for essential oils, perfumes, room sprays, lotions, massage oils, and other liquids. Combine this bottle with droppers, sprayers, lotion pumps, and a range of different sorts of caps to get the most out of it.